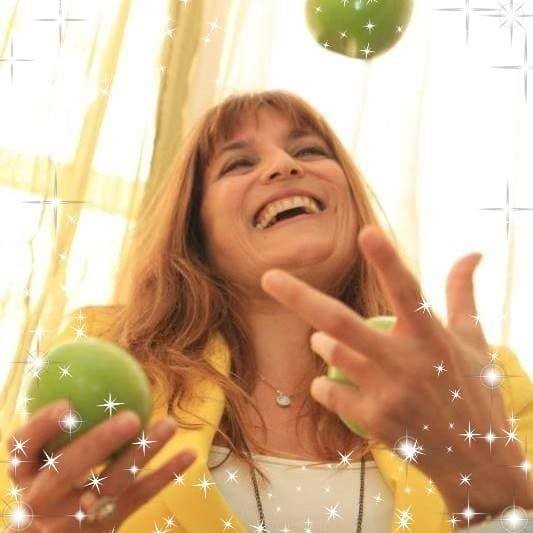 "Think Smart, Talk Simple" Revolutionary Technique will transform your executives' performance, leadership, increase Company's revenue and more.
Your technology/product/service will be presented in an inspiring manner - creating success. Fast.
Call Your Corporate Trainer NOW: +972-50-4307153 (+2GMT)
"Passionate about transforming executives and companies for top success in any global business challenge and more, fast, while having tons of fun guaranteed"
*This will be decided upon a 1:1 profiling session with Einat